Features
METALQUIMIA presents the most effective and efficient semi-automatic ham manufacturing plants on the market, integrating the processes of brine preparation, injection, tenderization / pre-massage, massage / maturation, stuffing, clipping / thermoforming and cooking / cooling in continuous flow lines. They are the most modern, productive, versatile, compact, safe, clean and profitable equipment for the manufacture of cooked meat products in the world meat market with fully proven cutting-edge technology.
The models (standard features)
BBV Line
Thermocomputer Line
BBV Line
Thermocomputer Line
You may also be interested in
TWINVAC SIGNATURE 4.0
Smart whole muscle stuffing, totally versatile in terms of productions and formats.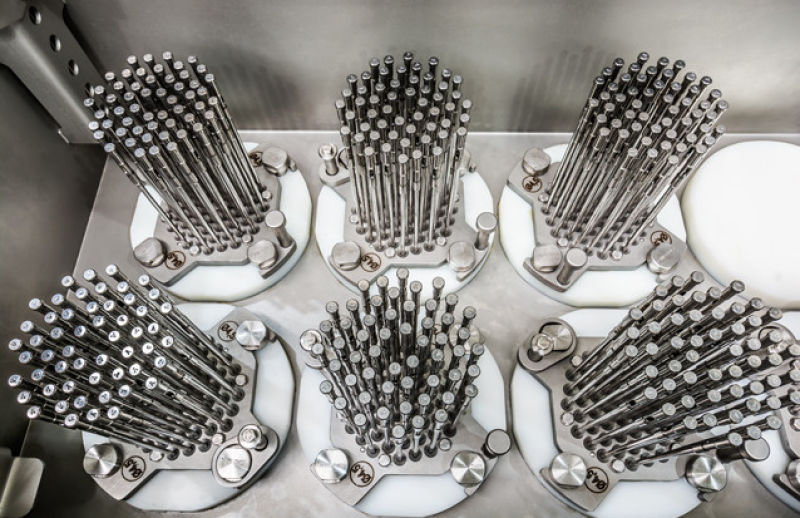 NEEDLECLEAN
Automatic cleaning and sanitation of needles